ESSELON CATERING
Perfect for parties, team gatherings, office meetings, workshops or any event that calls for a delicious assortment of salads, sandwiches, wraps, pastries, full entrées and sides. Choose from breakfast, lunch, dinner, brunch, desserts and our own artisan roasted coffees and teas to delight your guests. All menu items meet the same high- quality standards we maintain at our café.
From party rentals and setup to bar services and everything in between we can help you make your gathering one to remember. Have something specific in mind? Our Chef will gladly work with you one on one to create a customized menu to best suit your preferences.
We can accommodate any food allergy or dietary concern. Many vegan and gluten-free options are available upon request. Please let us know if any of your guests have a food allergy or intolerance and we will be more than happy to assist.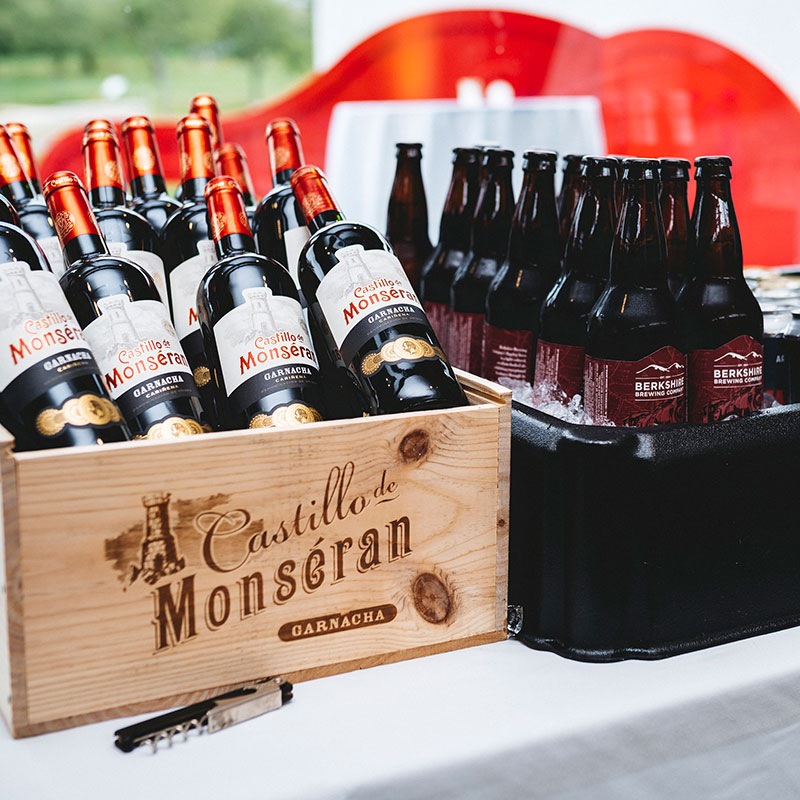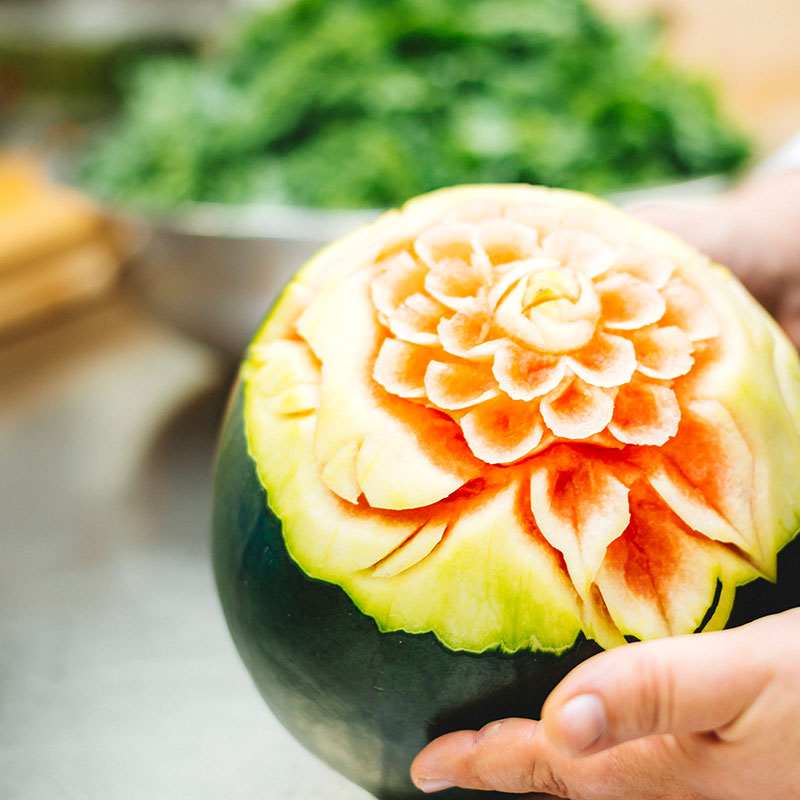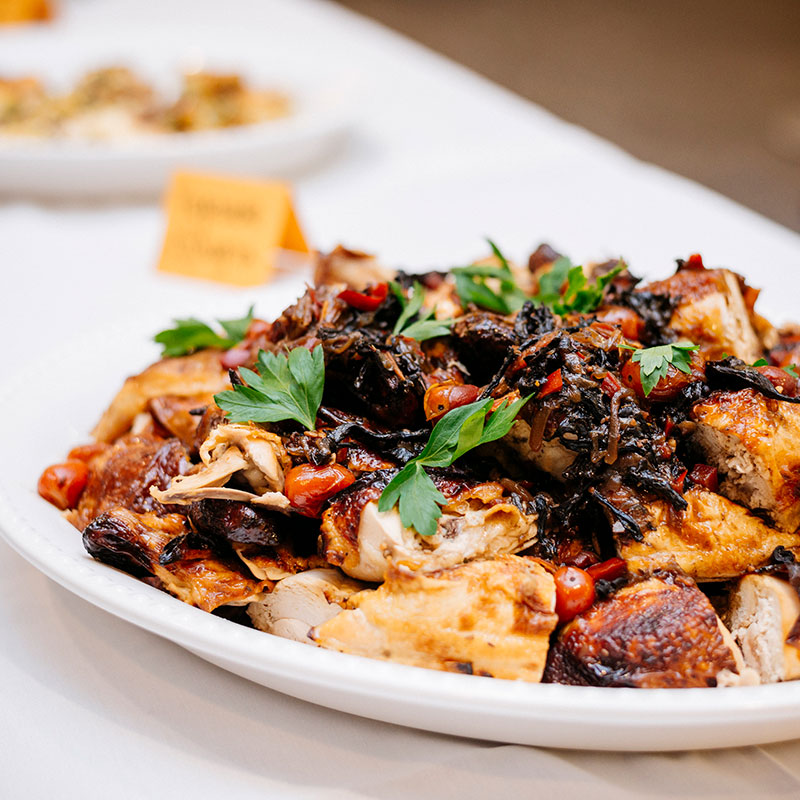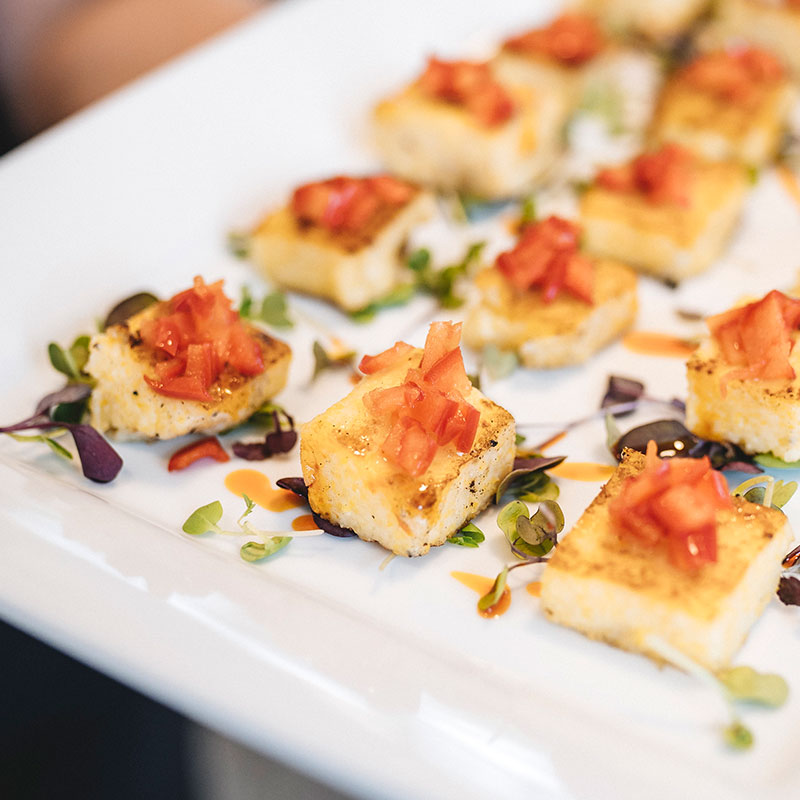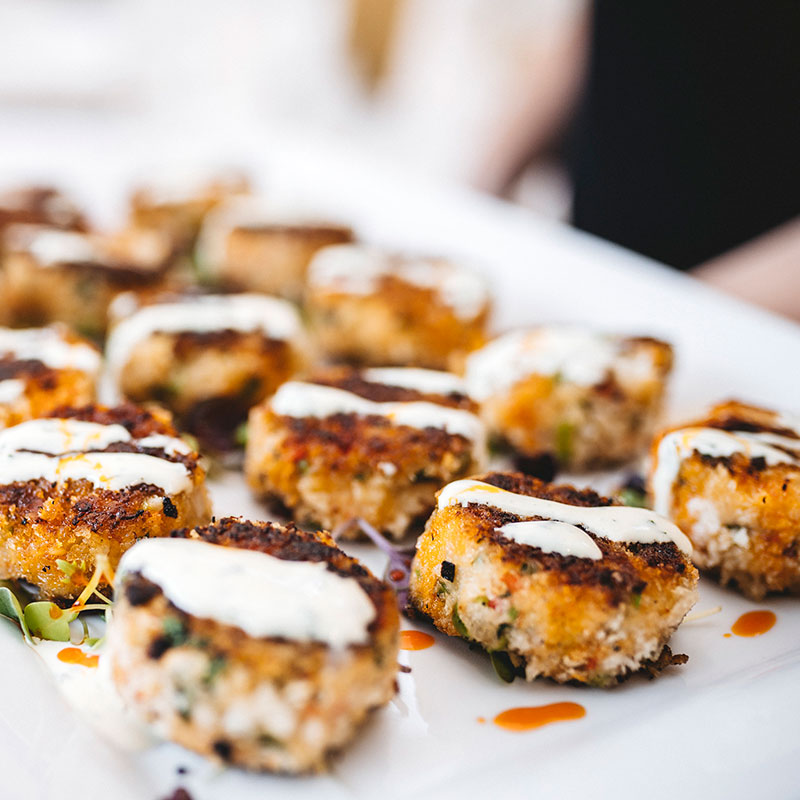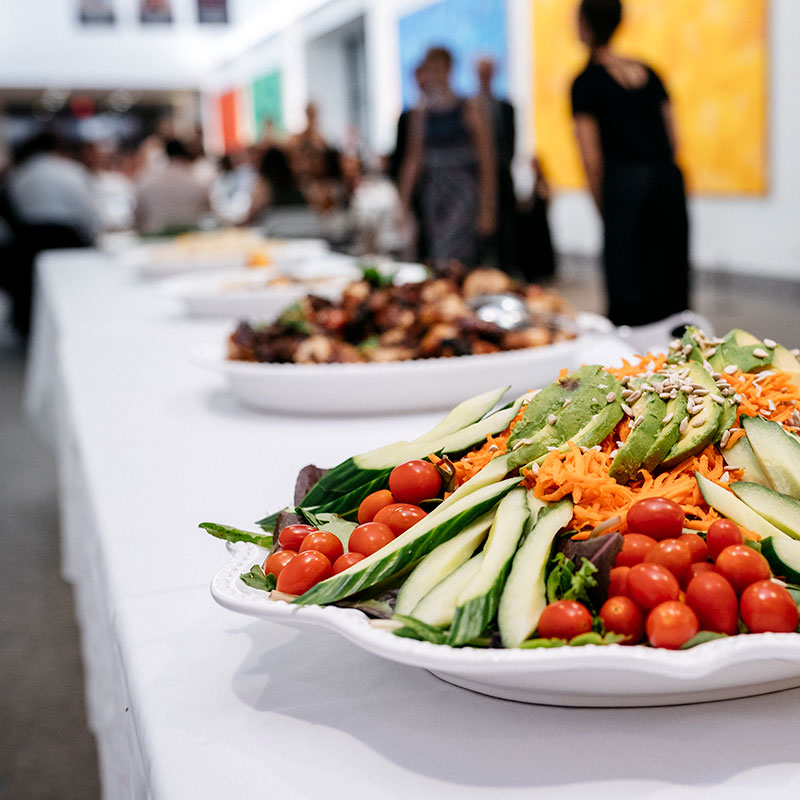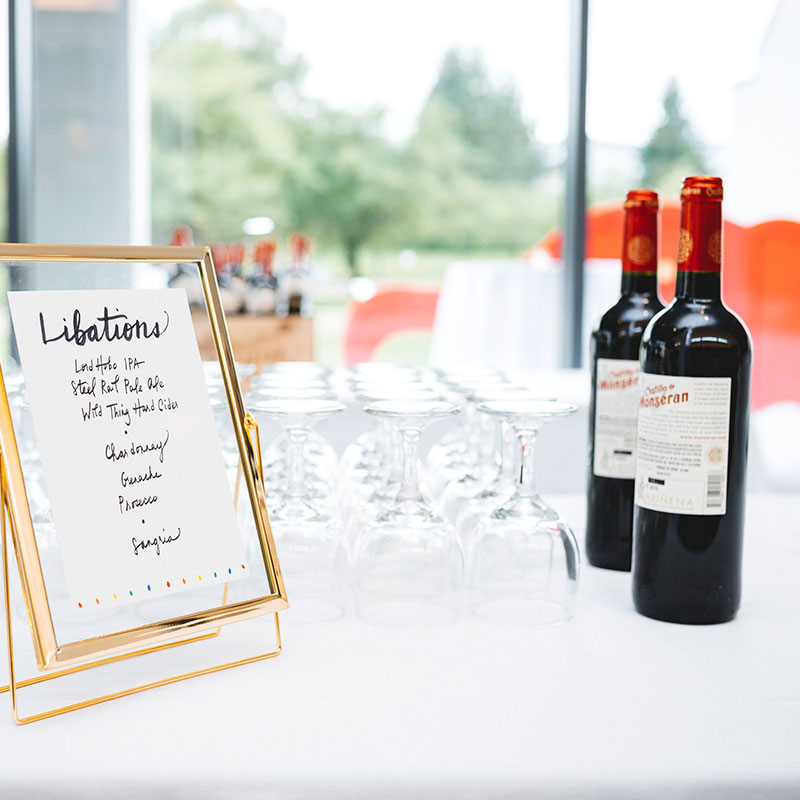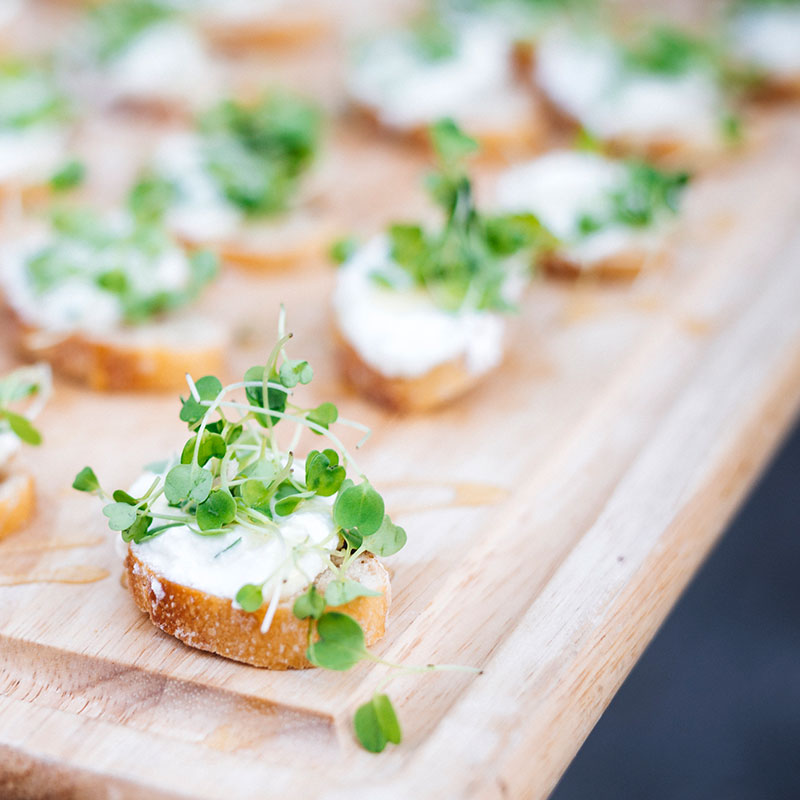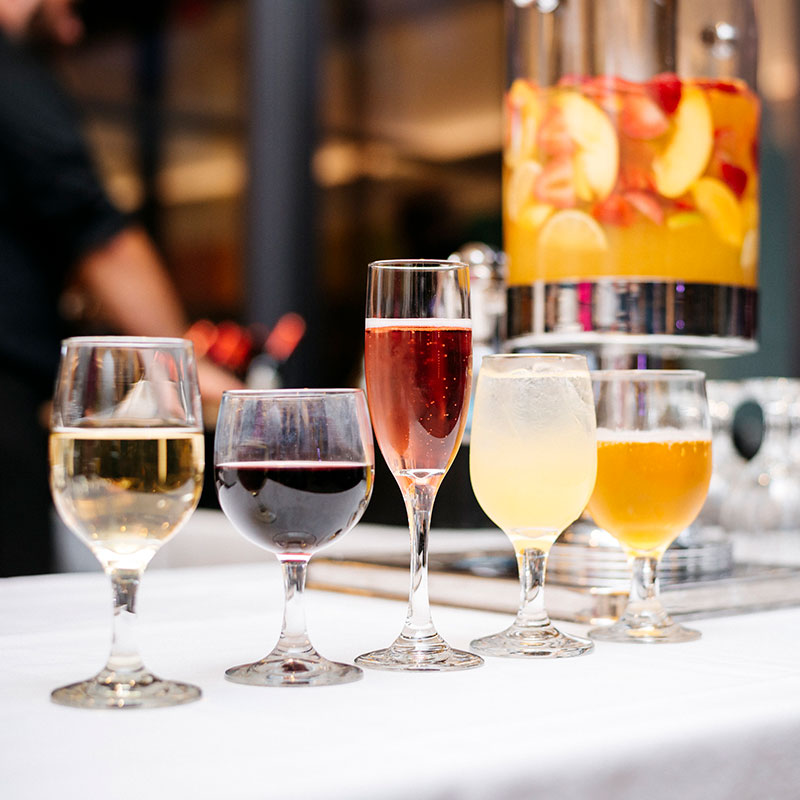 HOW TO ORDER
Contact Tiffany at (603) 631-6126 or fill out the form here to set up a consultation.
WHEN IS THE RIGHT TIME TO ORDER?
Pick-up/drop-off orders under 50 guests, require 36 hour notice. All orders are subject to  availability 
Pick-up/drop-off orders over 50 guests, or if you would like our chef to prepare items on location we require 1 week notice and subject to availability
DO WE DELIVER?
Delivery is available, though a delivery charge may apply.
PAPER GOODS
Paper goods are supplied per guest count. Individually packaged items may be subject to additional charge.
Set up a catering consultation